Please Note That we will be closed on Monday 26 October Labour Day
We are on TreatMe!
Great deals are now available for the Boatsheds!
Head over to www.treatme.co.nz to purchase these deals while they last.
Just don't forget your QR code either on your phone or on paper to redeem the deal on the day.
We are OPEN on show day, so come on down and use it!
Weekend Opening!!
Dear Valued Customers
The new deck is nearing completion and we are anticipating REOPENING the boat hire this Saturday 27th September.
The fencing around the Sheds is being removed hopefully creating easier access and parking for everybody.
The Antigua Footbridge is set to be completed February 2015.
Make the Boatsheds a place to visit this weekend, we would love to see you!!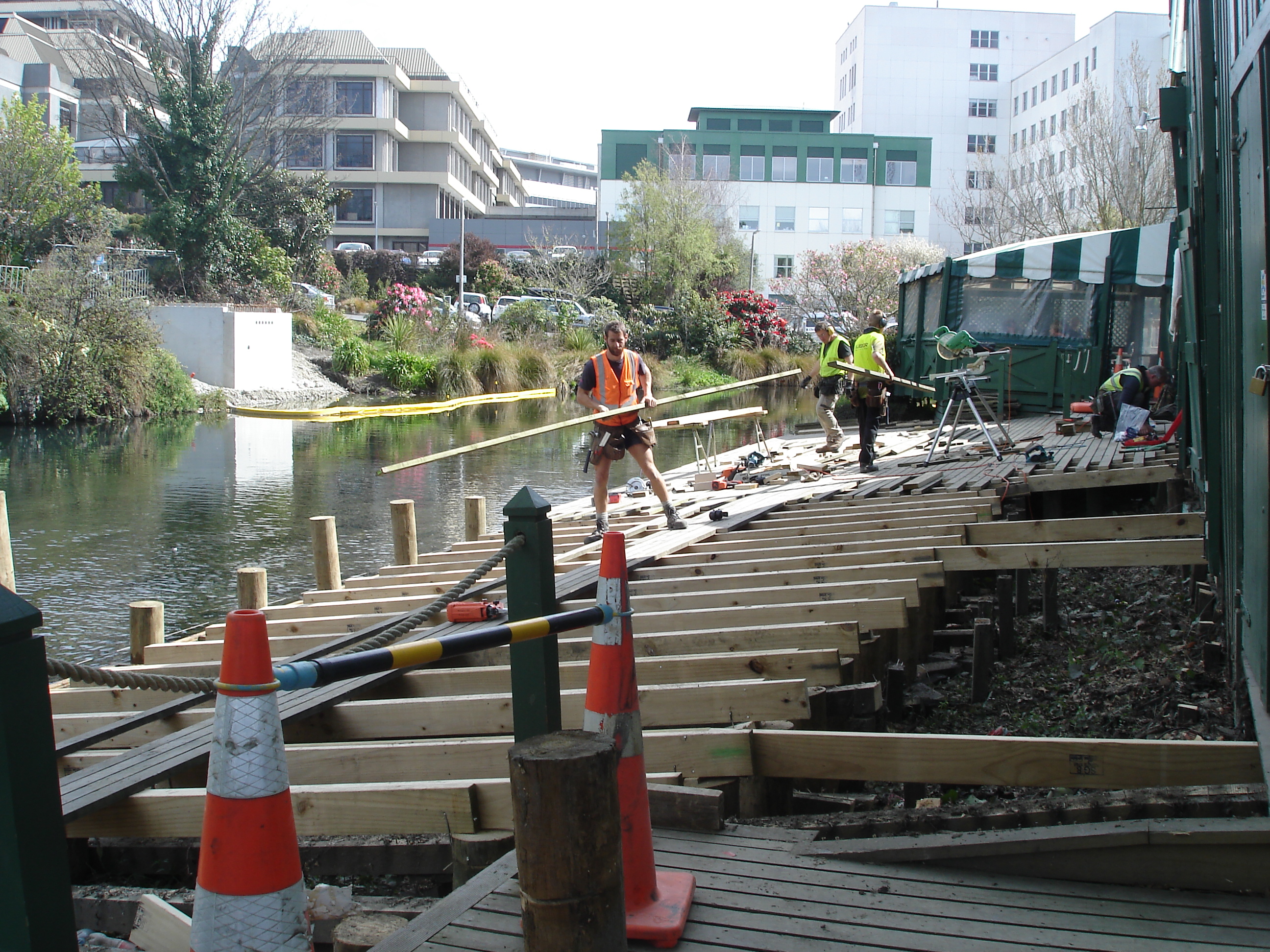 Deck Repairs Have Started!
The re-piling of our boat deck is now well underway. We will hopefully be fully operational on the 26th of September. Please keep in mind the boats are closed until this date but the cafe remains OPEN.
The bridge is on course to be finished on time. Everything is starting to take shape down by the river.
Thank you all for your patience.
Enjoy Spring!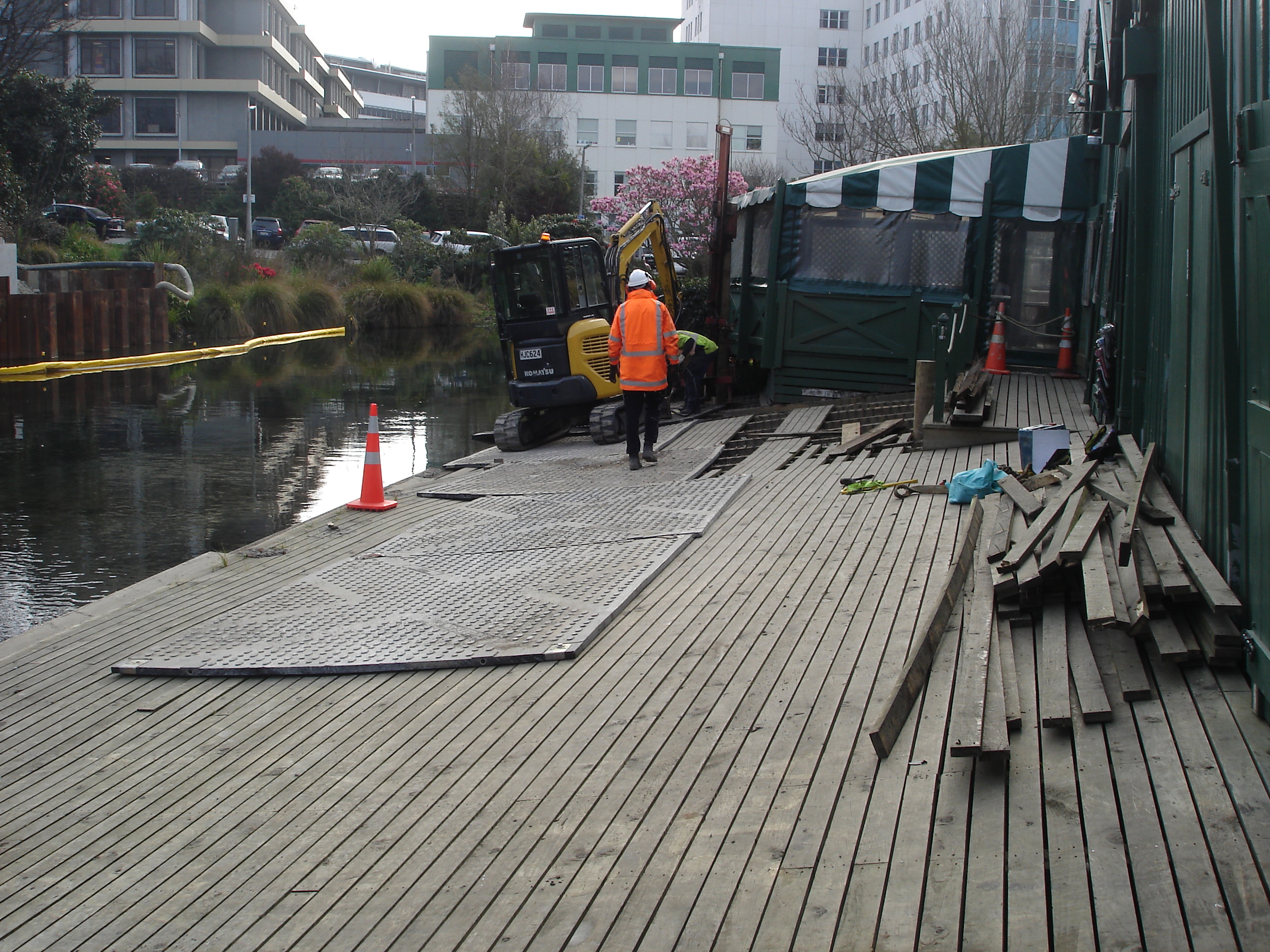 BOAT/BIKE CLOSURE.
Unfortunately, due to the severe flooding a few months ago the deck will be replaced and re-piled.
All boat and bike hire will be CLOSED 1st – 25th of SEPTEMBER.
The CAFE will remain OPEN during this time.
The fence from the ongoing bridge repairs should be removed in the coming weeks. All these  improvements point towards an exciting season to come!!
Apologies  for an inconvenience this causes.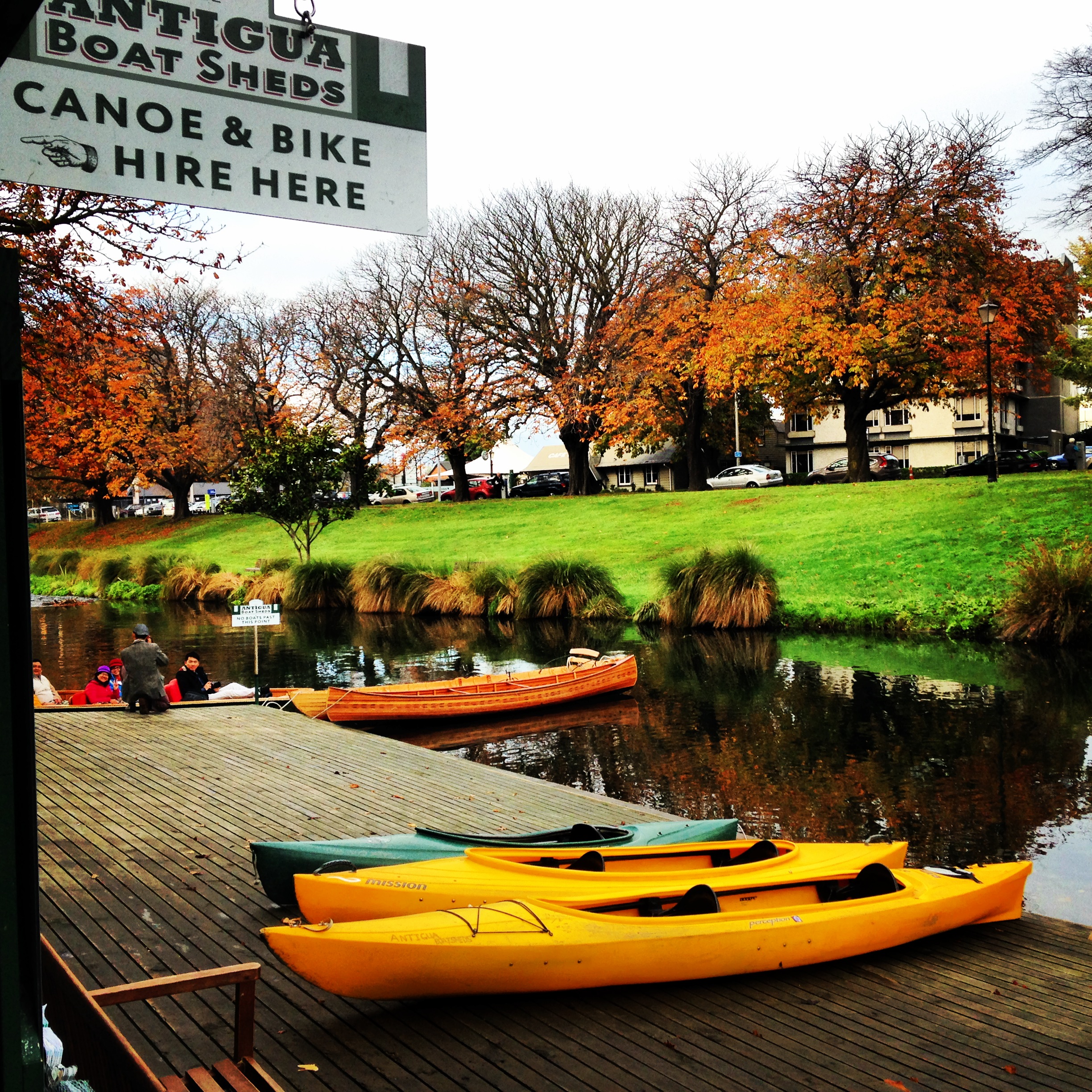 A Bridge Update 3!
DEAR VALUED CUSTOMERS
Bridge repairs are currently on track for completion.
The fencing will be removed in the next couple of weeks making the Sheds more accessible.
Warmer weather and the bridge developments are within sight, thank you all for your patience.
Come on down for coffee, breakfast, brunch, lunch or a boat ride on the Avon to see the exciting progress!!